Mission Network News
Talking Jesus the Course
Posted by Agi Donovan on 19th July 2018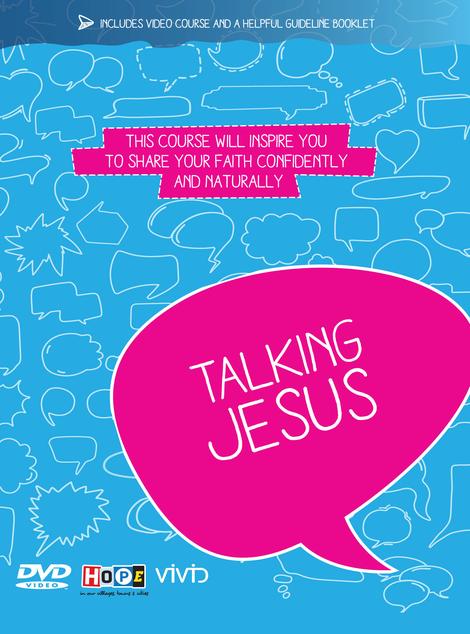 Talking Jesus the course is out…
Watch the trailer www.talkingjesus.org
Six film based sessions for churches and small groups – inspiring Christians in confident evangelism amongst their family, friends and networks.
If you need post cards to help get the word out about this let us know by emailing agi.donovan@churchofengland.org
Here's what one of our Mission Network had to say:
'I have just watched all six Talking Jesus sessions back to back. You have done an excellent job. We shall be buying it for our parishes in Portsmouth Diocese with confidence and hope.'
Andrew Hargreaves, Mission Development Officer, Diocese of Portsmouth.
---